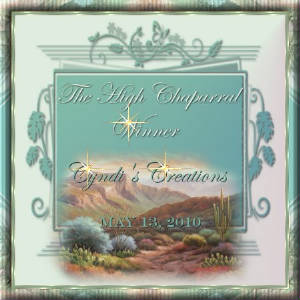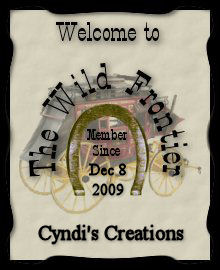 GHOST RIDERS
GHOST RIDERS
WE ARE DEFINITELY
NUMBER ONE
COME ON TEAM
GET OUT AND
LET'S HAVE SOME FUN!!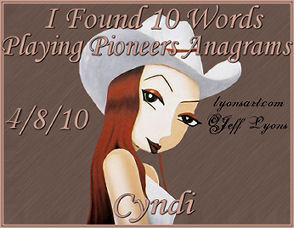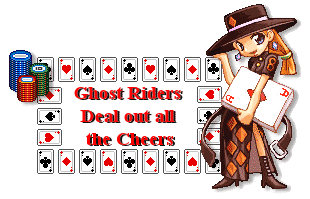 GHOST RIDERS
WILL NEVER BE BEAT
WE'RE THE BEST TEAM
TAKE THE BACK SEAT
RIDE IN BEHIND
AND EAT OUR DUST
GHOST RIDERS ARE HERE
LET'S GO FOR BUST!!!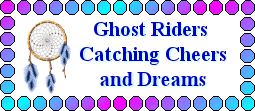 Ghost Riders have it,
Open up and howl to hear it,
Mysterious, spooky, creepy and all,
Ghost Riders are made of spirit!!